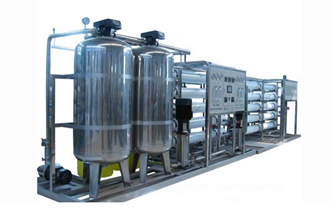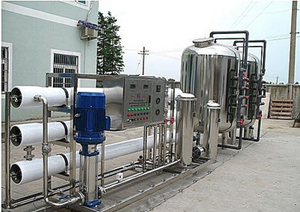 Description: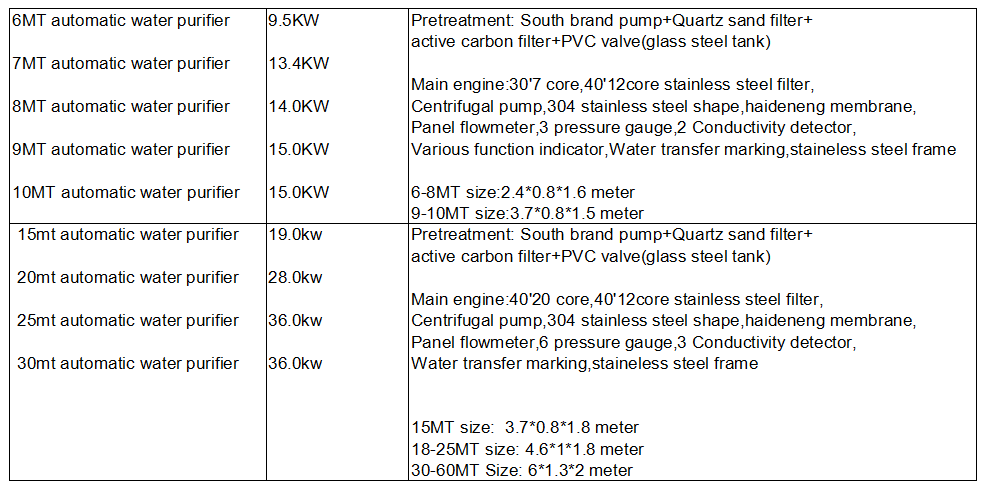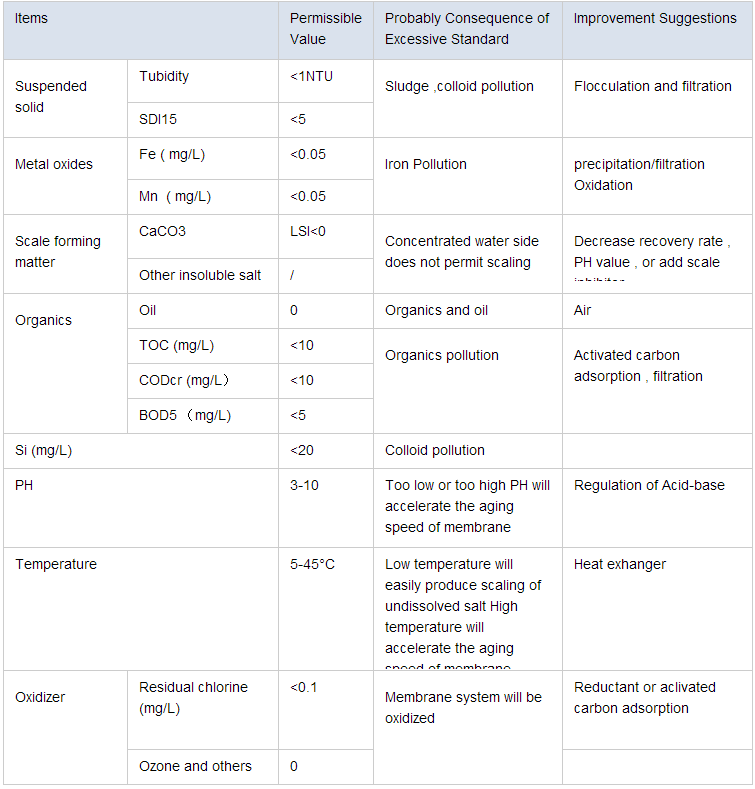 RO is the most advanced and most energy efficient membrane separation technology. And is also the most stable water treatment systems, which principle is in the role of higher than solution Osmotic, according to other substances can not through the semipermeable membrane to separate these substances and water. Due to the RO membrane pore size of the membrane is about 10A. Can effectively remove the dissolved salts, colloids, microorganisms, organic matter, etc. from water (removal of up to 97% -99%), In the current high-water equipment, RO is the most widely used kind of desalination technology. Experts pointed out: reverse osmosis technology will be the most effective, and the most critical water treatment method in the next 20 years. It can be widely used in brackish water desalination, electronics and medicine using pure water, drinking water and so on. Has high rate of desalination, water-utilization is high, high degree of automation and low energy consumption
The ion exchange resin is sandwiched between the anion-exchange membrane, forming EDI unit, using the hybrid ion-exchange resin to absorb feedwater ions,While, in the role of current and voltage, these absorbed ions is removed respectively when through the anion and cation exchange membrane, In the entire exchange process, the ion exchange resin is regenerated by current contact, so no need to use acids and bases to make its regeneration. EDI technology is electro-osmosis and ion exchange by the organic combine to form a new type of membrane separation technology, with the ion exchange ability of ion exchange resin and the selective permeability ability of anion and cation exchange membrane, under the influence of the electric field, achieve directional migration of ions, thus completing the depth of water desalination.
Spare Parts
Name: RO Membrane

Size: 4", 8", 16"
RO membrane can work under ultra low pressure to reach as high permeate flow and salt rejection as regular low pressure composite membrance, and achieve a salt rejection rate of ip to at least 97% , which can decrease the investment costs for such relevant facilities as pump, pipe and container, etc. And operating cost for the ro system, thus increasing the economic efficiency

1.Water supply: water filtration and transportation, main pipe and high-rise building pressurization
2.Industrial pressurization: process water supply, cleaning system, high-pressure washing system, and fire fighting system.
3.Water treatment: ultrafiltration system, reverse osmosis system, distillation system, separator, and the water treatment system for swimming pool

Name:
Flowmeter
Diameter:
Φ20, Φ32, Φ50, Φ63
Length:
280mm, 380mm, 420mm, 435mm.
Flowrate (water 20°C):
2-20L/h
to
300-3000 L/h
1.There are three connection types: BSP thread type, socker-end type,and flange type.(This structure sketch takes socket-end connection type as example.)
2.Flowmeter is used for measuring the flow rate of liquid or air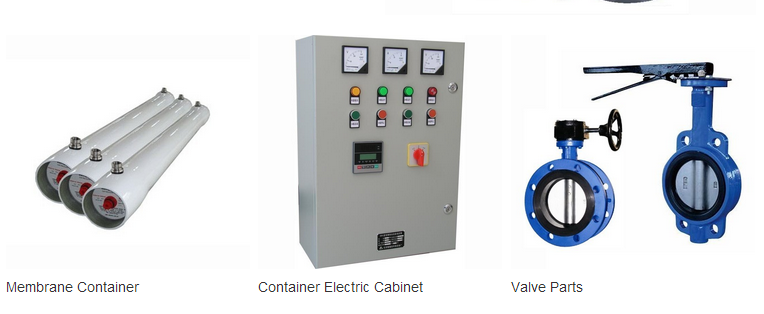 Other parts: